We are selecting a fund manager for the new Fons d'Inversió en Tecnologia Avançada (FITA) - Advanced Technology Investment Fund initiative, launched in partnership with Institut Català de Finances (ICF).
FITA is a dedicated fund targeting technology transfer (TT) investments in Catalonia, which will provide risk financing to TT projects and companies and thus, it will supporting the commercialisation of research linked to the region.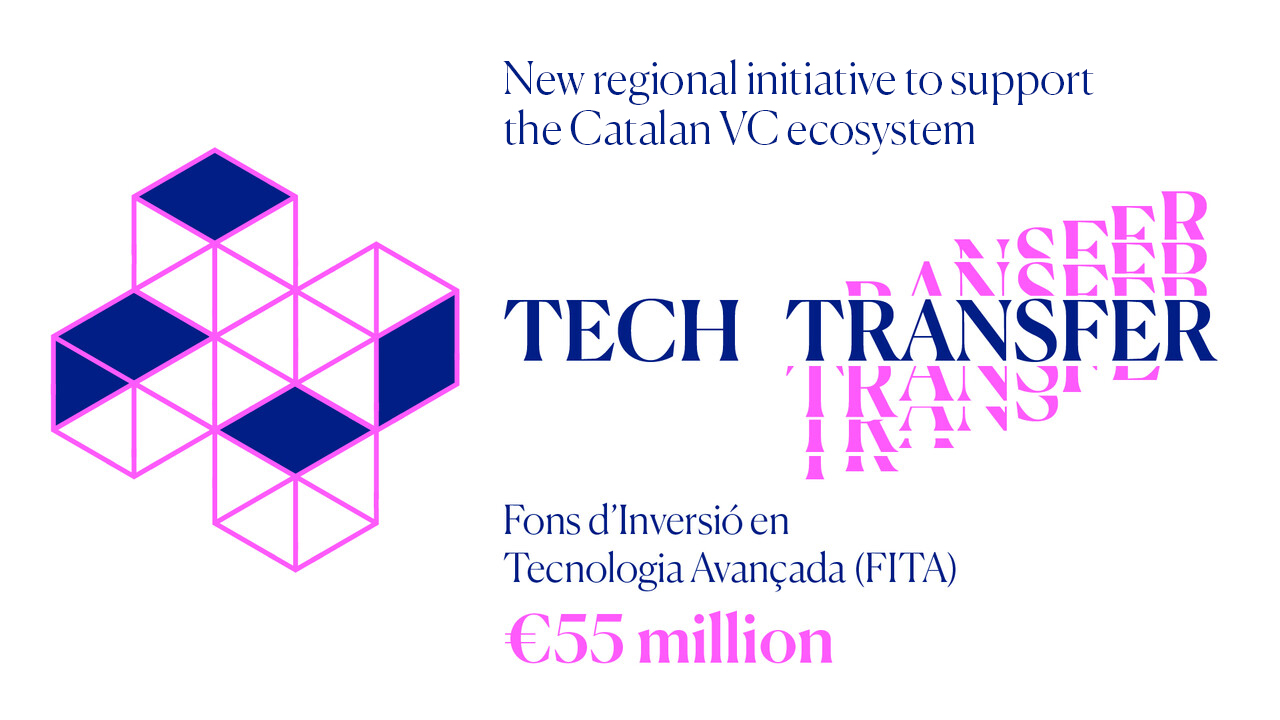 FITA investment strategy
Interested fund managers shall apply to the dedicated closed Call for Expression of Interest below.
Fund managers wishing to apply should demonstrate:
A fund strategy that invests in TT projects linked to Catalonia and an investment pipeline to support such strategy
A strong team and track-record of working with proof-of-concept projects and early-stage companies
An ability to secure significant private capital in addition to public support
Further information on the selection criteria and a detailed description of the investment guidelines are provided in the Call documentation.
Fund managers – apply here
EIF will select a financial intermediary based on a standard application and evaluation process. Please carefully read the Call document below and check all requirements before applying.
Deadline for applications: 17 January 2023 (date of email receipt by EIF)