For equity and private credit funds
We're deploying equity investments across five Thematic Strategies to deepen and develop the market, address Horizontal Priorities and to attract private investment. These equity instruments support venture capital, private equity and private credit funds.
In addition, the separate Climate and Infrastructure Funds bring targeted financing to fund managers and projects in this specific segment.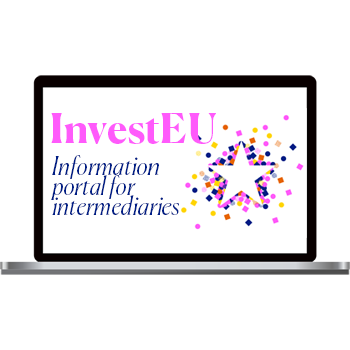 Our interactive brochure on InvestEU, including a more detailed summary of the equity product, commercial terms and application process is available in our digital library.
https://engage.eif.org/investeu/equity
Thematic strategies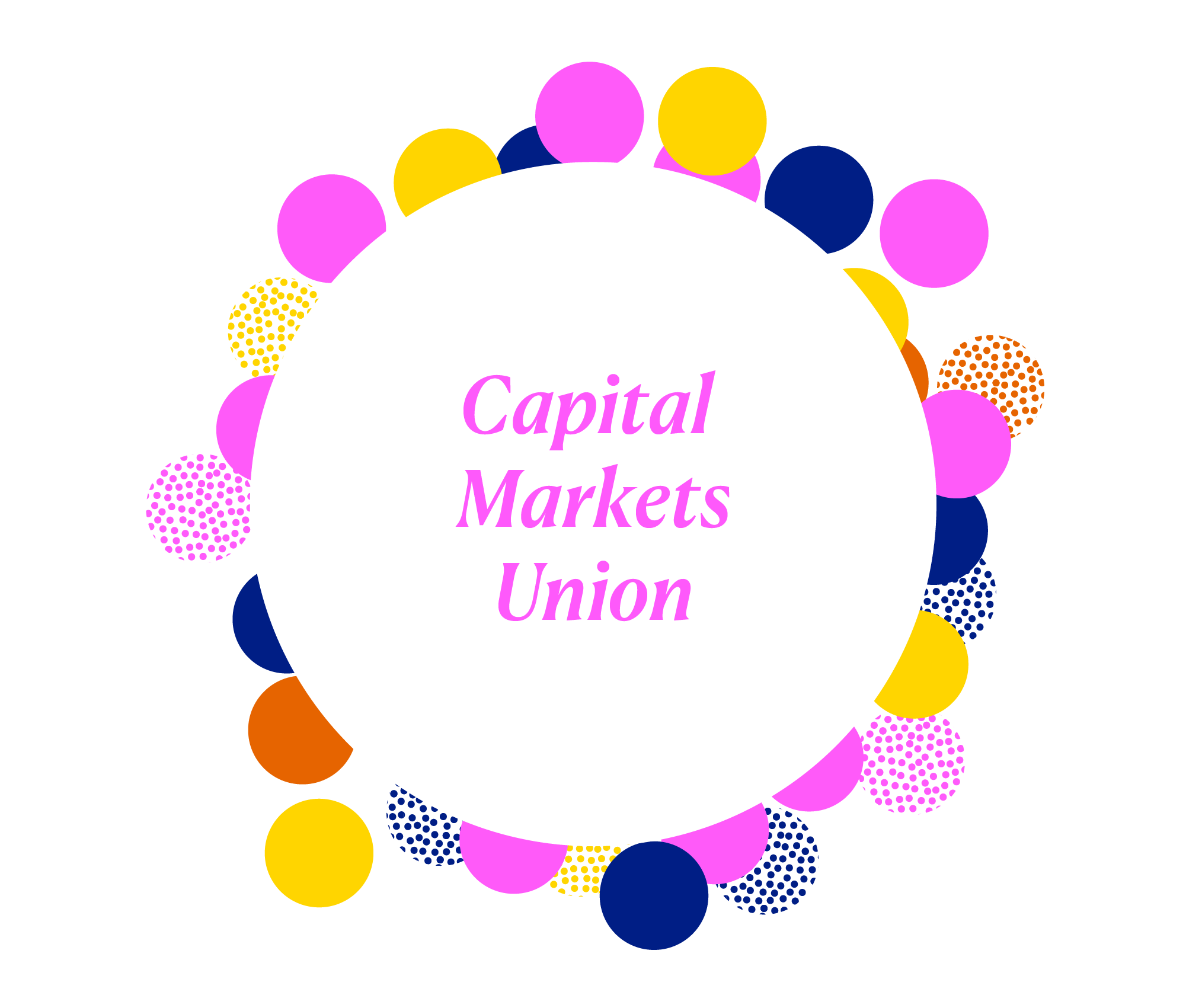 Capital Markets Union
Investments supporting capital markets and improving access to finance-based equity and debt investments that support the growth of European enterprises, diversification of sources of financing, and strengthening the solvency of enterprises by sharing risk with private investors. For investments that fall into the following categories:
Growth and expansion funds
Debt and hybrid equity-debt funds
Investments in sectors and industries that support the advancement of the European economy in enabling sectors by facilitating and accelerating the access to finance of enterprises, projects, initiatives and innovators operating in critical industries/sectors. These investments are expected to contribute to increasing the EU's competitiveness by driving the development, commercialisation and scaling-up of innovation in sectors driven by strategic technologies, in particular:
Life sciences and health
Space
Defence
Industrial technologies
Industrial chips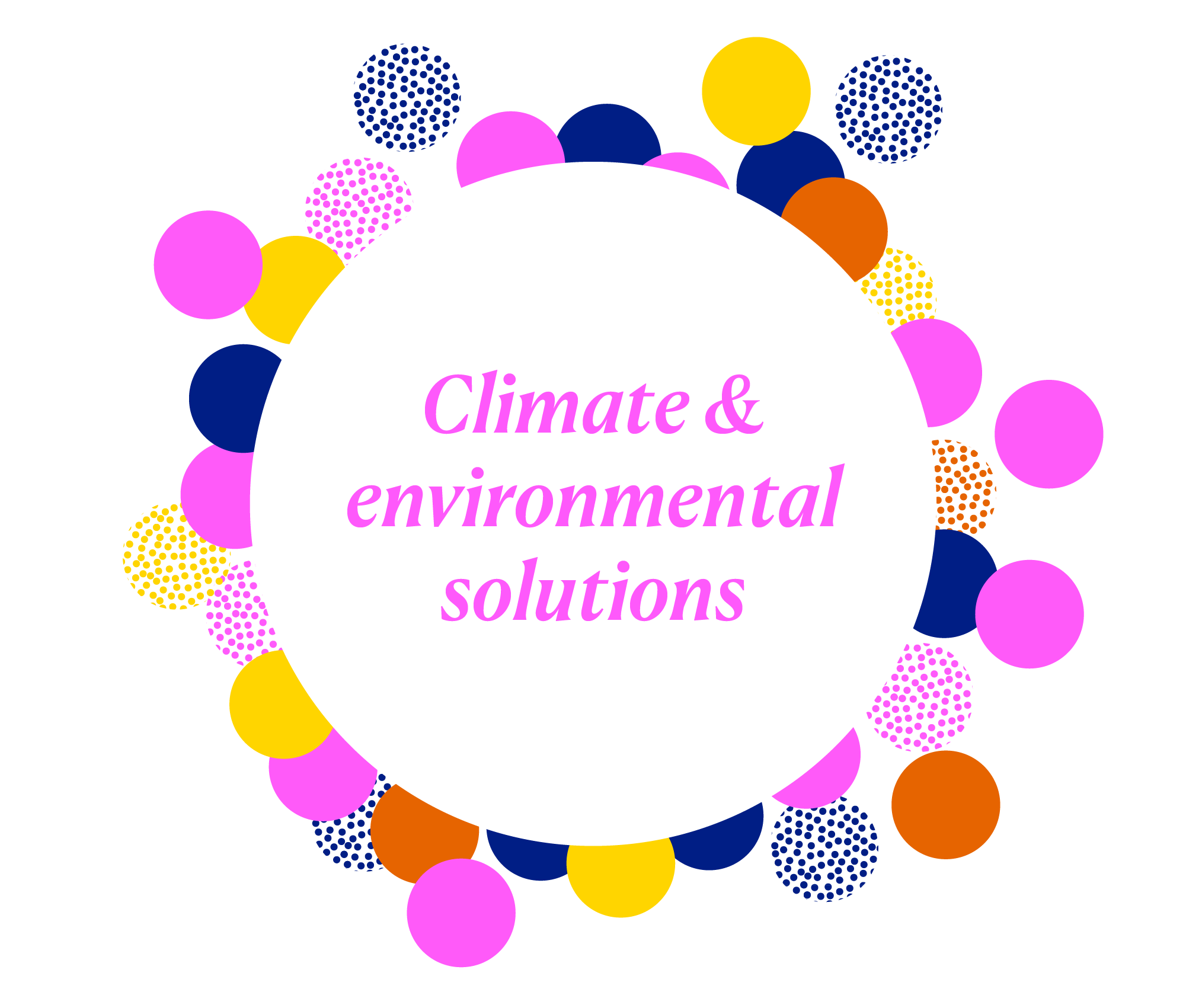 Climate and Environmental Solutions
These investments contribute to the EU Green Deal and support a transition to an EU climate-neutral economy based on sustainable development, a reduction in dependence on fossil fuels, sustainable management of natural resources, food security and enhanced climate resilience, among other goals. Target areas are for example:
Mobility and transport solutions
Energy and built-environment solutions
Industrial decarbonisation & environmental sustainability
Agriculture, food, natural capital preservation and use of land resources
Blue economy
Other adaptation solutions
Digital & Cultural and Creative Sectors
Investments that contribute to the strengthening of the EU's competitiveness, digital independence and strategic autonomy, with a focus on data, communications technologies, services and products that facilitate the digital transition and address societal challenges, including:
Artificial Intelligence (AI)
Blockchain and Distributed Ledger Technologies (BT/DLT)
Cybersecurity
Quantum Computing
Cultural and Creative Sectors (CCS)
Education Technology
Other digital
Social Impact
Investments aimed at supporting social enterprises, social sector organisations or impact driven enterprises delivering social impact in their path to scale and creating a conducive environment for risk capital investment in the social impact investing space, including in the field of skills and education, such as:
Social Entrepreneurship
Social Impact Investing & Social Innovation
Skills and Education
Horizontal priorities
These are additional goals supported by all our InvestEU initiatives. They may contribute to the positive assessment of an investment proposal from fund managers; however, are not exclusive criteria within the EIF's decision-making process.
How to apply?
The EIF selects financial intermediaries based on a call for expression of interest and a standard selection process including due diligence. The call for expression of interest and the online application form are available here.