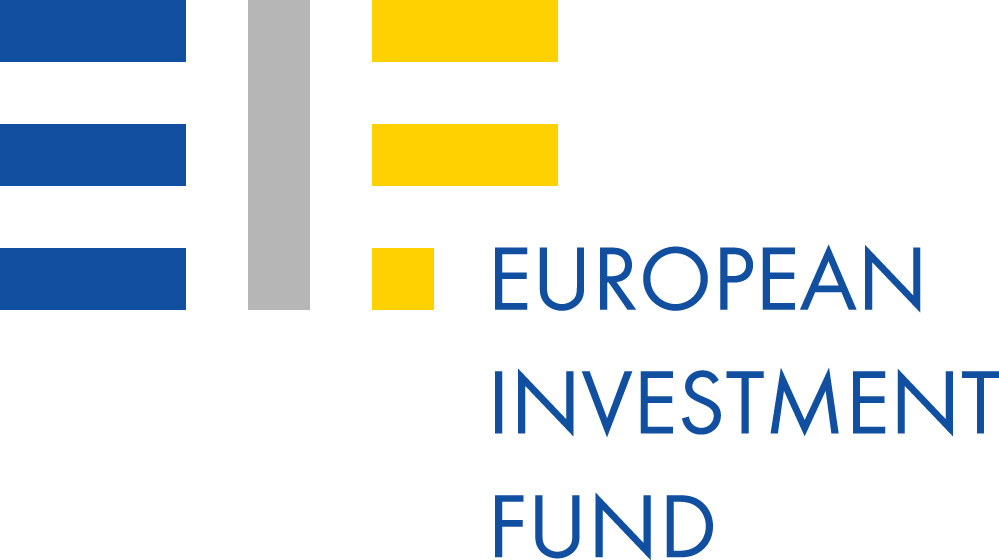 The EIF and Inicjatywa Mikro have signed a PLN 17 million (EUR 4 million equivalent) loan agreement aimed at supporting micro-businesses and self-employed entrepreneurs in Poland.
Thanks to the signature, it is expected that Inicjatywa Mikro will support over 1,200 micro-businesses with a particular focus on supporting self-employed entrepreneurs in Southern Poland. This agreement will allow Inicjatywa Mikro to substantially increase its current micro-lending activity and to scale up this business.
This transaction was signed under the European Progress Microfinance Facility (Progress Microfinance), funded by the European Commission and the European Investment Bank and managed by the European Investment Fund.
About the European Progress Microfinance Facility
The European Progress Microfinance Facility (Progress Microfinance) provides guarantees and funded instruments to microfinance intermediaries. The initiative is established with EUR 203 million of funding from the European Commission and the European Investment Bank. EIF acts as Management Company on behalf of the EU Microfinance Platform FCP-FIS - European Progress Microfinance Fund, the main vehicle through which Progress Microfinance is implemented. Progress Microfinance aims to increase access to finance for micro-entrepreneurs, including the self-employed. It has a particular focus on, but is not restricted to, groups with limited access to the conventional credit market. Examples include female entrepreneurs, young entrepreneurs, entrepreneurs belonging to a minority group, entrepreneurs with a disability, sole traders etc. Loans less than EUR 25,000 are made available through selected intermediaries participating in the facility. Progress Microfinance does not provide direct financing to micro-entrepreneurs or individuals.
About the EIF
EIF's central mission is to support Europe's small and medium-sized businesses (SMEs) by helping them to access finance.  EIF designs and develops venture capital and guarantees instruments, which specifically target this market segment. In this role, EIF fosters EU objectives in support of innovation, research and development, entrepreneurship, growth, and employment. The EIF total net commitments to private equity funds amounted to over EUR 5.4bn at end 2010. With investments in over 300 funds, the EIF is a leading player in European venture due to the scale and the scope of its investments, especially in high-tech and early-stage segments. The EIF commitment in guarantees totalled over EUR 14.7bn in close to 160 operations at end 2010, positioning it as a major European SME guarantees actor and a leading micro-finance guarantor.
About  Inicjatywa Mikro
Inicjatywa Mikro is a non-bank microfinance institution, established in 1996 in Krakow, Poland, with the support of a large international microfinance network, U.S. based Opportunity International (a worldwide network that comprises 38 microfinance organisations in 21 countries).
In 2010, the Intermediary was sold to CEE Microfinance, a newly established holding owned in majority by the Balkan Financial Sector Equity Fund, which has KfW and the Swiss Confederation (SIFEM) among its key investors. CEE Microfinance is set-up in the spirit of a private equity management company for microfinance institutions and drives profitable turnaround of acquired businesses. It currently owns (besides Inicjatywa Mikro) an additional two microfinance institutions based in Russia (full banking licence) and Albania. Holding is also currently running research of next investment opportunities into the microfinance industry.
Press contact
For further information, please contact David Yormesor,