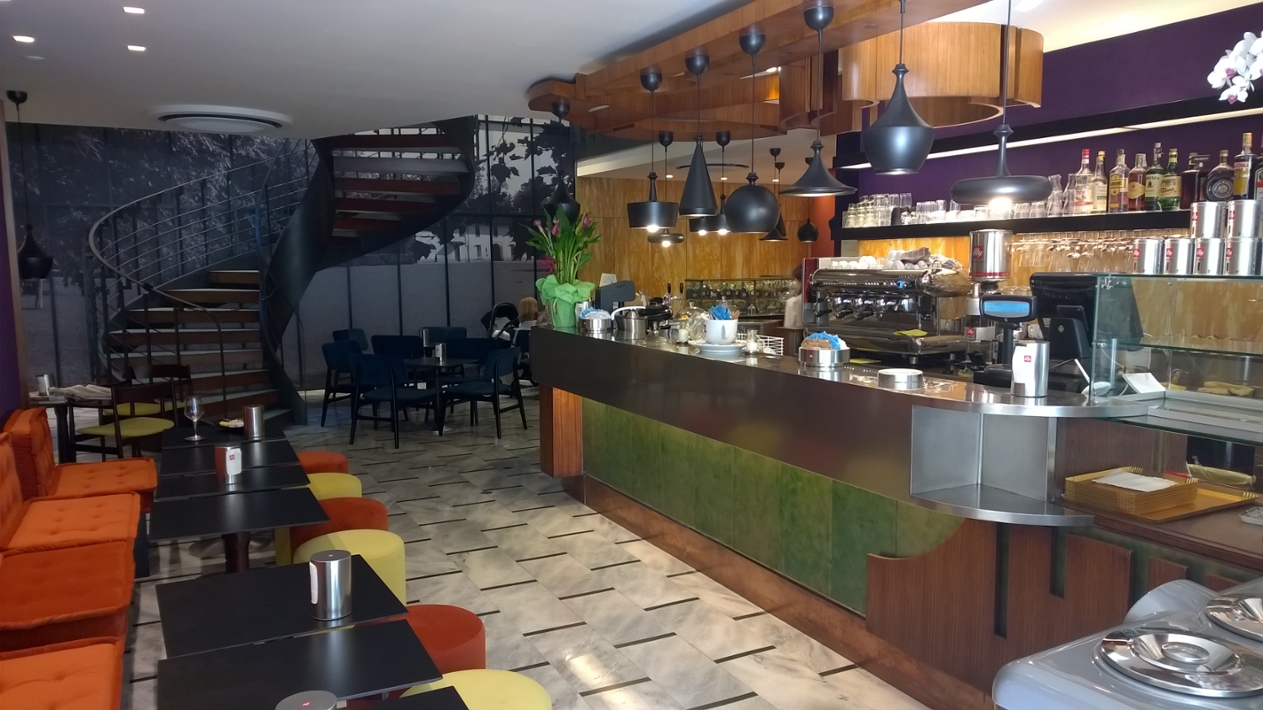 Frigidarium is a historical ice-cream parlour located in the north-Italian town of Varallo Sesia and founded in the 1940's by Girolamo Montagner – commonly known as Franco.
During the Second World War, the owner of the ice-cream parlour where Franco had first started working left to join the fight, leaving him to run the business. When his employer returned he was so satisfied with Franco's work that he helped him open his own ice-cream parlour, and shortly after Franco met his future wife Giulia, who came to work with him.
Always seeking to improve his craft, Franco spent a few winters working in Paris, learning new techniques and recipes, while his wife took care of the business. The reputation of Frigidarium grew over the years, and a motorized cart-fridge soon took the now famous gelato beyond the city.
Decades later, the knowledge and professionalism of Franco and Giulia have been passed on to the present day team, with their recipes and the freshness of the ingredients unchanged even as new machinery and techniques ensure compliance with the latest food safety regulations and bring the business into the new century. The Frigidarium staff, leaving nothing to chance, attends regular training courses annually. The reputation for quality also remains intact, with the Frigidarium now being a regular presence in the best international guides.
In order to expand business, the company received a loan through Cogart CAN Piemonte, with backing from EIF under the Investment Plan for Europe. The latest step in their expansion was the purchase of another historical establishment located in Borgomanero that had recently closed after a century of activity and now reopened as the new "Frigidarium Mainelli" with all-female staff.
A meeting point for Gelato lovers of all ages since 1947, the Frigidarium parlours will continue to offer quality ice cream produced daily with genuine and fresh ingredients. In addition to the main ice cream product offered in a wide selection of cups and shapes, the shop offers several delicacies, such as hot chocolates produced and flavoured by hand, teas and delicious coffee.
Company: Frigidarium (Italy)
Type of business: food & beverage
EIF financing:  COSME LGF,  EFSI
Financial Intermediary:  Cogart CAN Piemonte
For further information about EIF intermediaries in Italy please refer to: http://www.eif.org/what_we_do/where/it