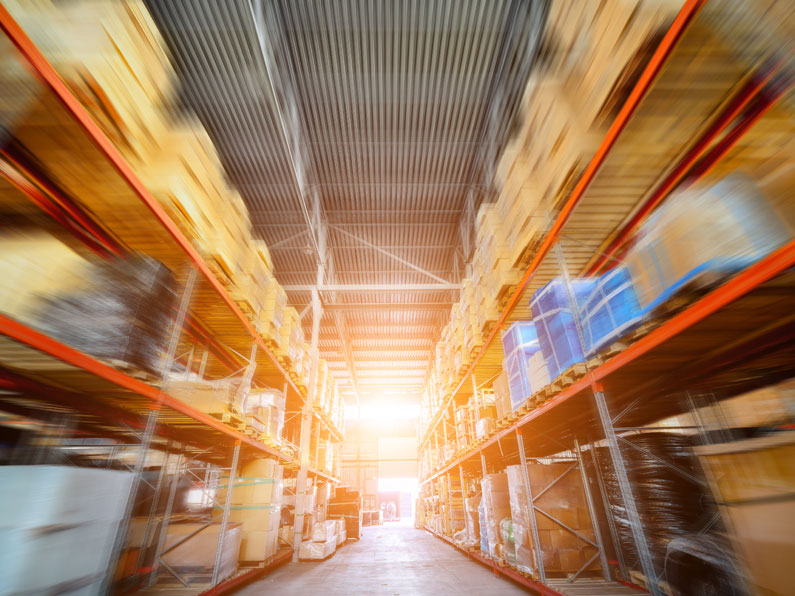 "In the 90s, when the restrictions imposed by the communist regime were lifted, my father set up the company and started to import things from Greece. What things? Well, pretty much everything and anything. At the time, there was a deficit of everything, so he would import whatever people asked for, from Fanta to heaters or paint" explains Mihal Sotirov, sales director and co-director of Bul-Greece, the family business his father set up.
Unsurprisingly, Bu-lGreece takes its name from the border near the town of Sandanski where it is located. "In fact, we got the second license to perform imports that was issued at the time by the local authorities, and with Greece just a short drive away, my father got to work immediately" Mihal says.
With time, the company expanded into trading in different products, but today its main focus is car refinishing, meaning the materials used in the process of fixing up cars after an accident, dealing with dents, paintwork and coating for the purposes of both decoration and protection.
In 2017, the company constructed and moved into a new warehouse. "The new facilities make us more energy-efficient, cooler in the summer, warmer in the winter, which means less expenditure on energy. It's also more modern and more convenient for our work, with better loading and unloading capacity for the trucks and all-round better accessibility."
In order to finance this construction, Mihal got an EU-guaranteed loan from Raiffeisen, backed by EIF under the EU's Investment Plan for Europe. "This type of financing is very helpful, particularly because of the flexibility that its gives you with the requirement to put in less collateral. At the end of the day, it has allowed us to be more competitive" he adds as he describes the company's future plans to expand also into the flooring business, importing and distributing different types of flooring for places like sport halls and schools.
Company: Bul-Greece (Bulgaria)
Type of business: wholesale
EIF financing: COSME LGF, EFSI
Financial intermediary: Raiffeisen
For further information about EIF intermediaries in Bulgaria, please refer to: http://www.eif.org/what_we_do/where/bg