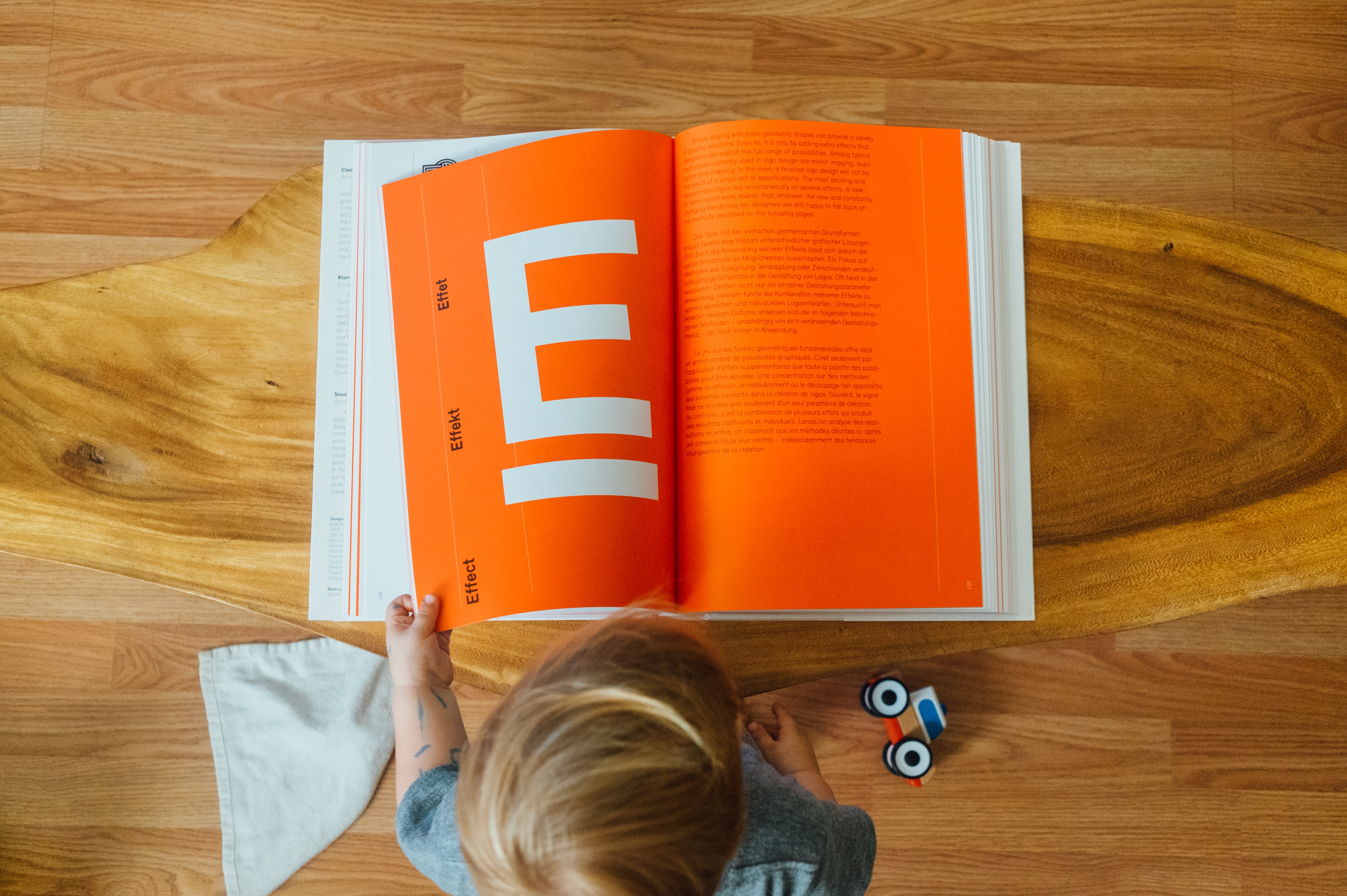 Dyslexia is a learning difficulty that many people face that affects their ability to read and write. However, its effects can reach even further than that. "Students know that they have a disability that holds them back, so they often feel inferior inside and outside the classroom, and their self-esteem drops," explains Kirsten Weile, who has been headmistress of Vrigsted Efterskole since it opened its doors in 1997.
Vrigsted Efterskole is a specialised private high school for dyslexic students. "We adapt the national curriculum to the specific needs of our students and give them the tools to deal with their dyslexia outside our premises," explains Kirsten. "Our aim is to help our students bring out their best, and provide an environment in which they feel comfortable to make mistakes and learn from them. These are gifted children – they just have difficulties reading and writing. Technology can play a huge role as a remedial tool. We are able to computerize texts and the students can 'read with the ears' as we say – text is read out to them. Or they can dictate text and use suggestive text to help with writing. Essentially, it's about encouraging students to continue learning despite the challenges they face. With digitalisation, reading and writing can become a lot easier for dyslexic people. After spending a year or two with us, students can go back to their local high schools and successfully complete secondary education," says Kirsten.
Since the boarding school was founded, it has been growing steadily, from the initial 56 students to 111 in 2018. Recently, the school wanted to develop science laboratories to boost its capacity in the sciences. With the help of an EU-guaranteed loan from Merkur, Vrigsted Efterskole was able to realise these plans and construct high-quality laboratories with modern equipment in a brand new building that also includes recreational facilities. This upgrade allowed the school to create two new jobs and also 5 'Flexjob' positions – part-time jobs designed for persons with health-related disabilities who would otherwise not be able to find work.
Does it work? "No doubt about it. Our kids go back into the main educational system and they achieve good results. They are able to succeed in national examinations and get into technical schools or even university," Kirsten adds.
Company: Vrigsted Efterskole (Denmark)
Type of business: education; social enterprise
EIF financing: EaSI Guarantee Financial Instrument
Financial intermediary: Merkur
For further information about EIF intermediaries in Denmark, please refer to: http://www.eif.org/what_we_do/where/dk/index.htm