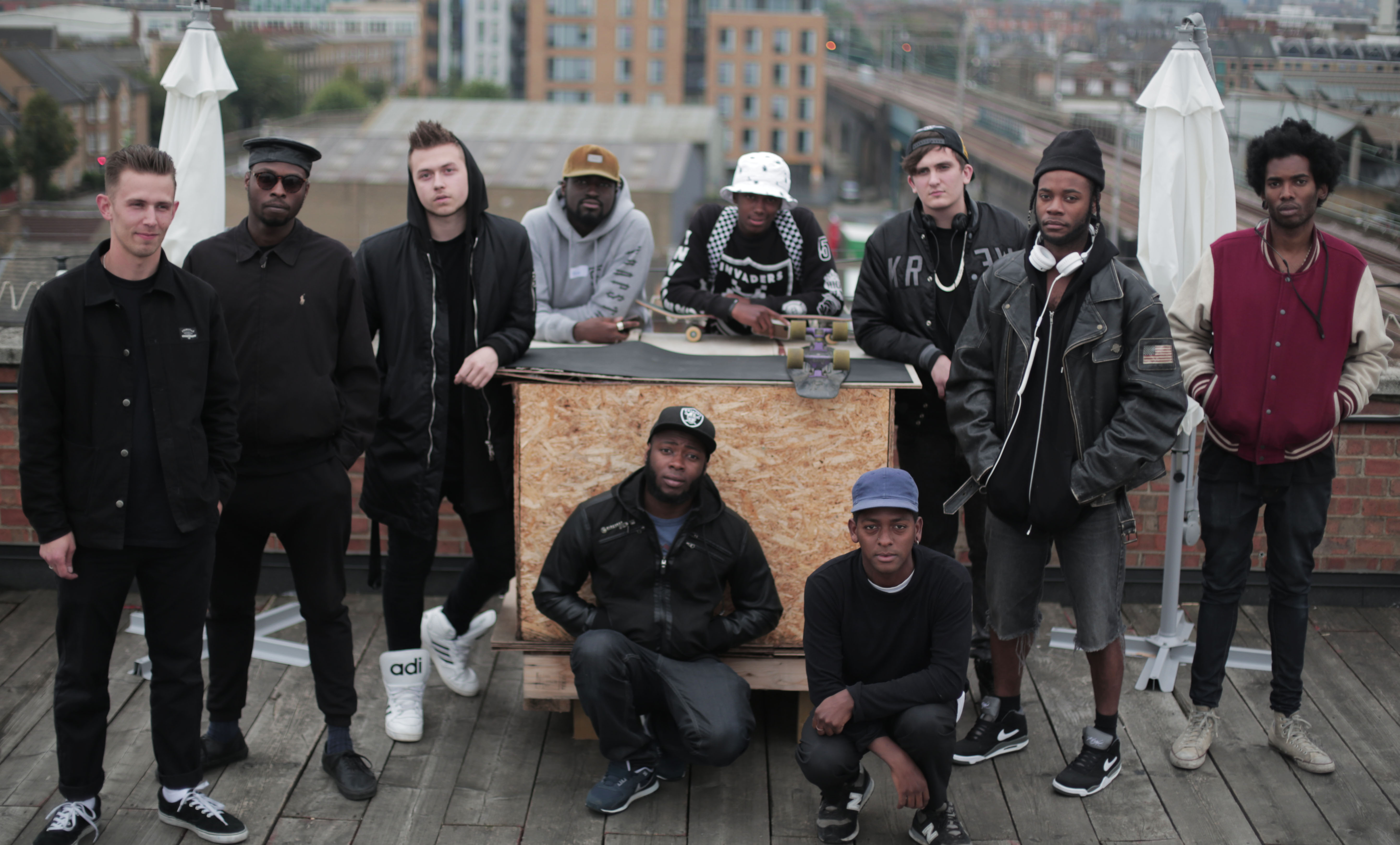 Traditional agencies work by having creative teams that come up with advertising campaigns, products and services, which are then distributed to consumers. Latimer Group's approach is to make films with the community, rather than about the community. Passionate about social enterprise, they put young people at the heart of what they do.
Latimer Group focuses on campaigns and brands with a powerful social impact. "Our mission", according to Matt Hay, Co-Founder and Managing Director of Latimer, "is to transform young people from passive recipients of services into active agents of change in their communities".
By involving young people in the co-creation of large-scale communications campaigns (for example as actors in a movie shedding light on drug problems), Latimer Group helps them recognise and overcome social problems. Giving audiences ownership and allowing them to tell their stories, these people are able to generate an authentic brand voice.
Latimer Group's approach made a huge impact on the creative advertising industry in the UK. They developed campaigns in co-operation with NGOs and global brands, reaching over 27 countries and collaborating with over 50,000 young people, many of whom exhibit forms of vulnerability.
After winning the Big Venture Challenge Award three years ago, Latimer Group connected with Impact Ventures UK, a social impact fund backed by EIF. The investment alongside IVUK's professional support helped Latimer Group to rapidly expand its global reach and develop a large network of youth influencers across campaigns that shed light on some of the most pressing social problems of our times.

Company: Latimer Group (UK)
Type of business: social impact, creative agency
EIF financing: SIA
Financial intermediary: Impact Ventures UK
For further information about EIF intermediaries inthe UK, please refer to: http://www.eif.org/what_we_do/where/gb